Our Mission
Our mission is to bring hope by serving with compassion, feeding the mind and body, and being an impact through education.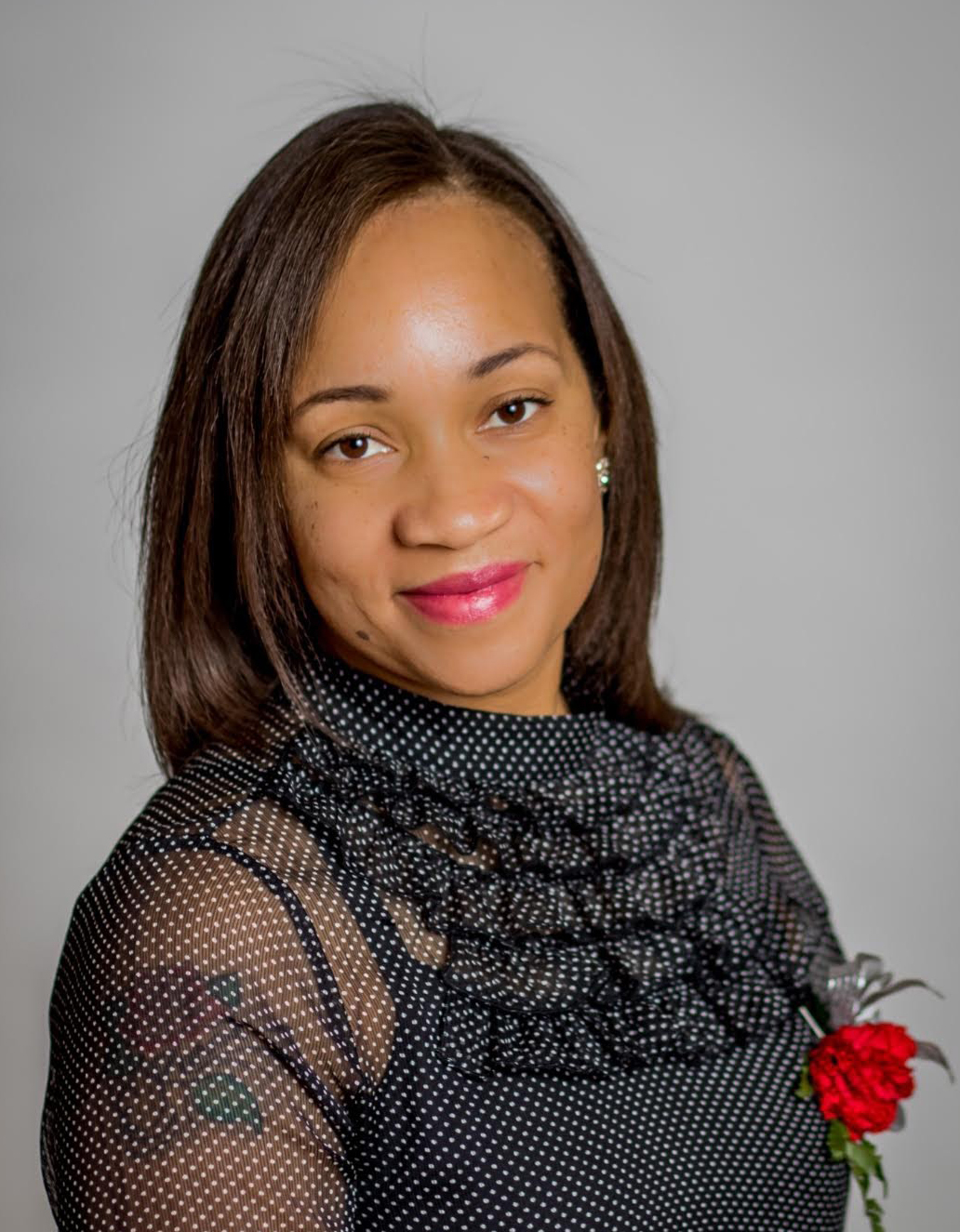 Founder, Laquisha Jackson is a wife and mother of eight. She is the owner and operator of Soulful Kitchen LLC, a catering company serving the Michiana area. Laquisha Jackson, worked in the hospitality industry at each spectrum server, as well as a manager, for a total of 19 years. In May 2019 she graduated from Ivy tech community college with her associate degree in Hospitality Administration. Laquisha is a Servsafe Instructor and registered Proctor.
Laquisha takes great pleasure serving as the Hospitality leader at her church. She possesses a strong passion for helping families who suffer from food insecurities.
In 2020 Laquisha founded Hope for the Hungry which is a non-profit organization to help feed the hungry. It is Laquisha's endeavors to bring hope by serving with compassion, feeding the mind and body, and being an impact through education.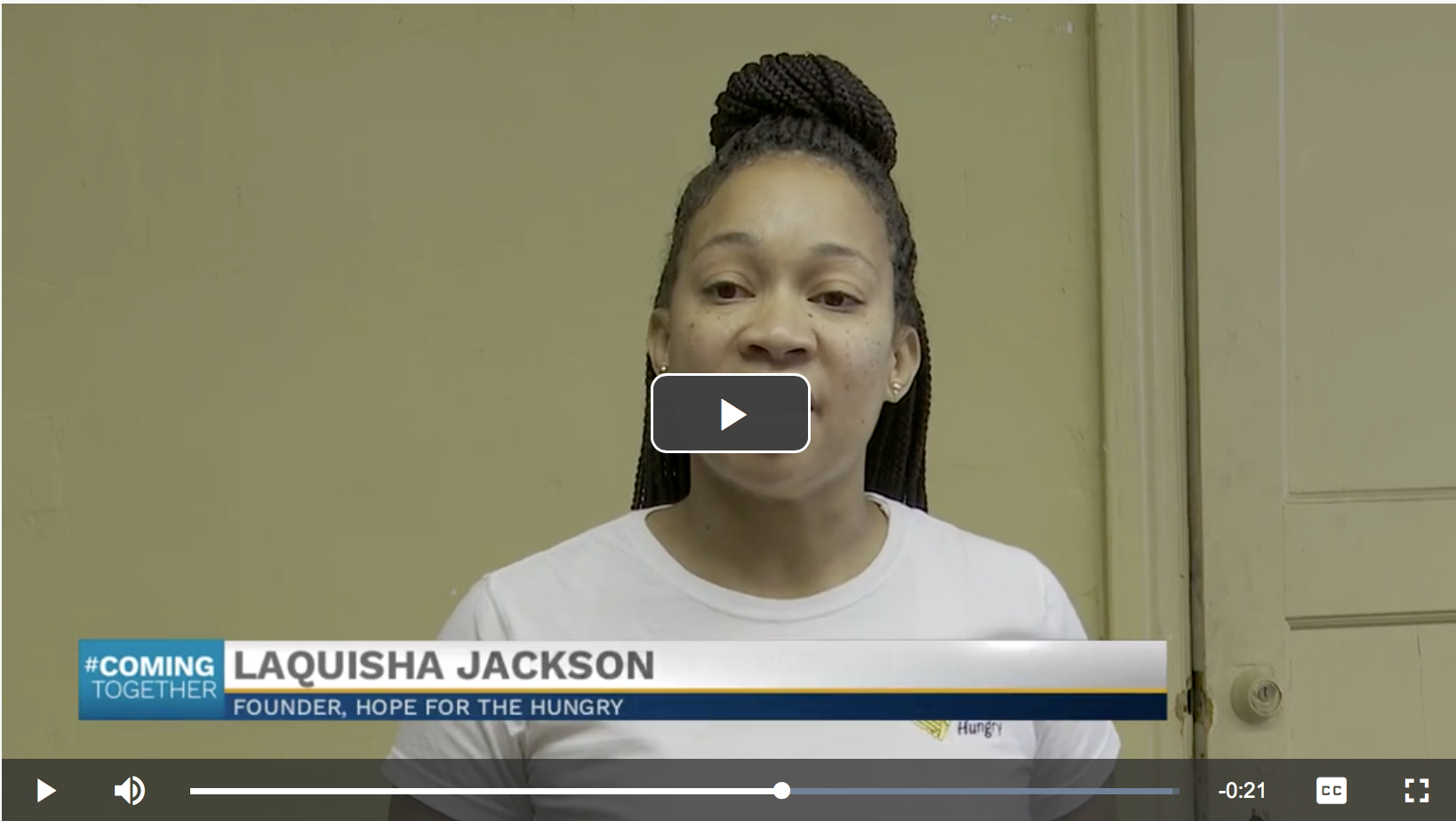 SOUTH BEND, Ind. (abc 57) – Hope for the Hungry held a food giveaway for the entire community on Friday, July 24th. They will be giving away non-perishable items such as canned goods, meat, and snacks.
"This event is to be an impact and to help those who need to eat, who need food, who need an extra resource especially now that it's summer time and kids are home. We don't want anybody to go hungry," said Laquisha Jackson, Founder of the Hope for Humanity.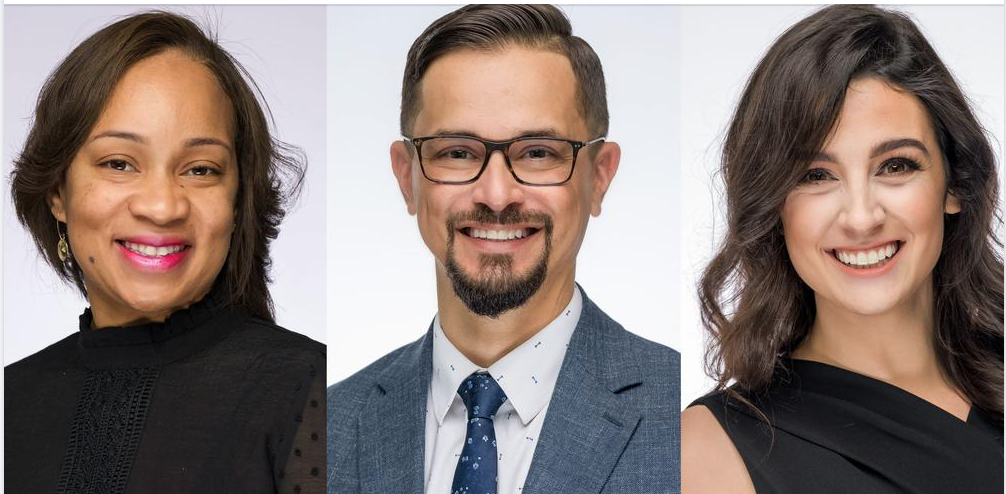 The Forty Under 40 Class of 2021 in Michiana
South Bend Tribune
The 15th annual "Forty under 40" represents some of the brightest talents in the region. Honorees, chosen by a committee formed by the South Bend Regional Chamber, are recognized for the achievements in their careers and their contributions to community. (read more)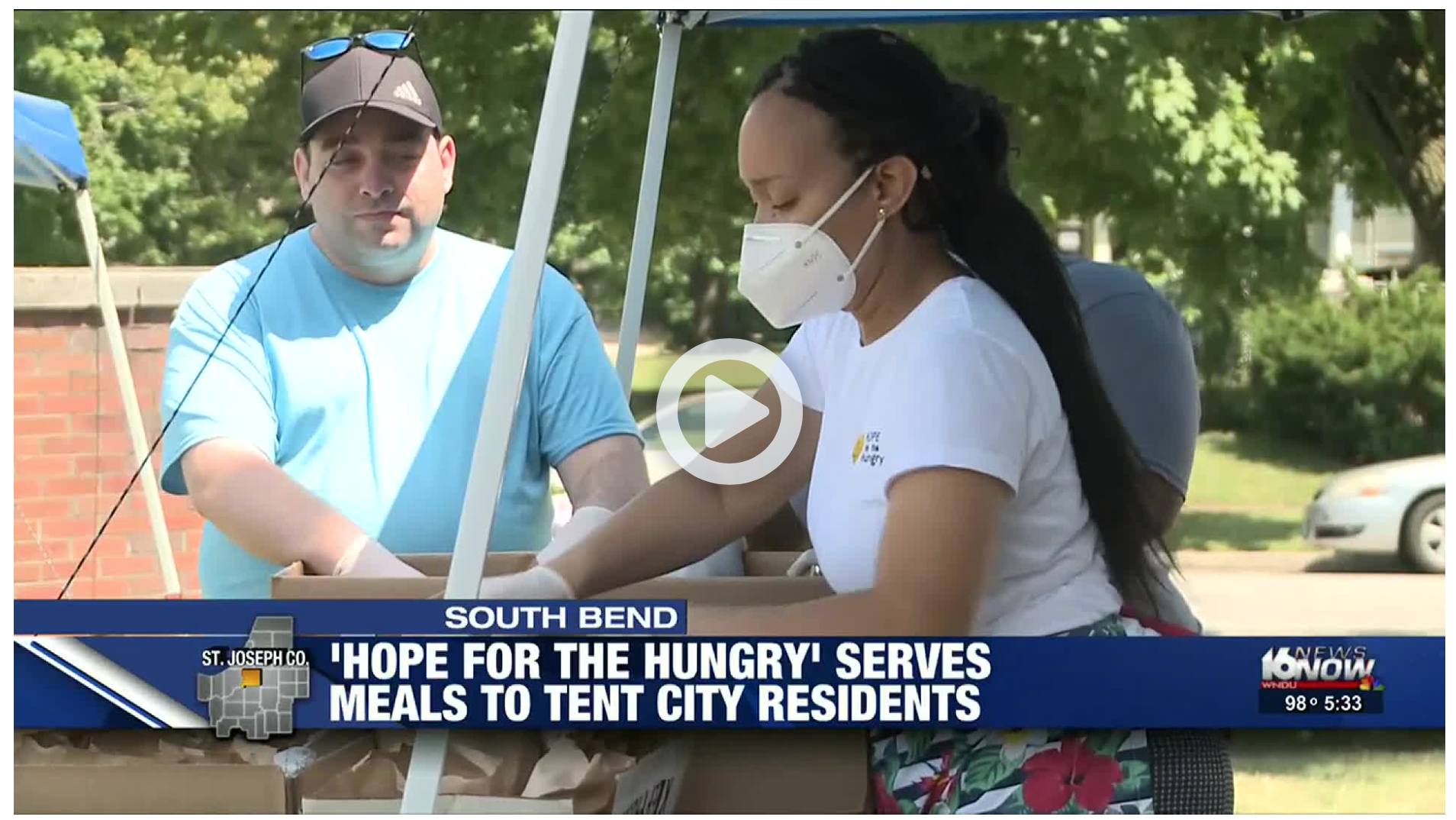 SOUTH BEND, Ind. (WNDU) – Hope for the Hungry is a non-profit that was started by Laquisha Jackson just this year.
"We're here to bring hope. Hope for the Hungry, our mission is to serve with compassion, feed the mind and the body and we also want to impact through education," Jackson said.
The organization had one of its first events at Doulos Chapel where they served an estimated 100 meals to people living in the tent city.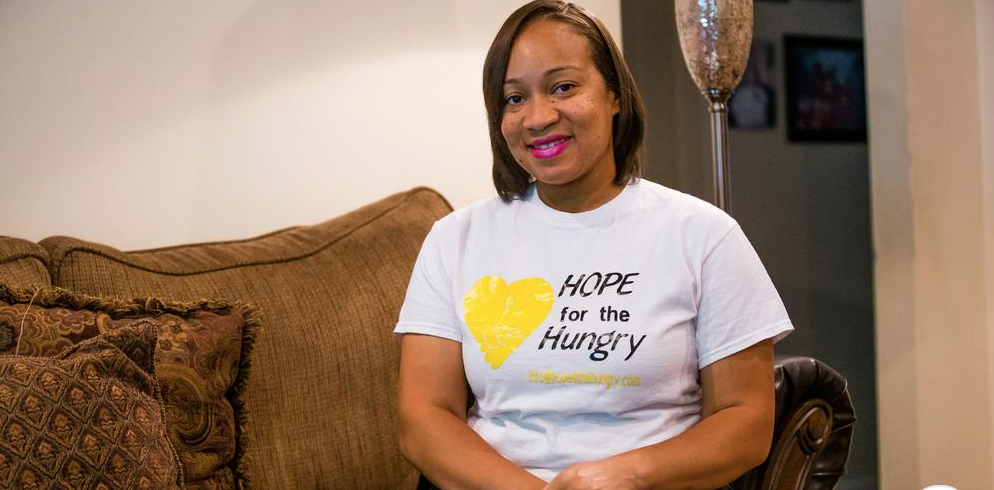 Woman provides food and hope to St. Joseph County's hungry
SOUTH BEND — For as long as she can remember, Laquisha Jackson has been the person people depend on to cook.
Jackson currently owns a catering business called Soulful Kitchen (read more)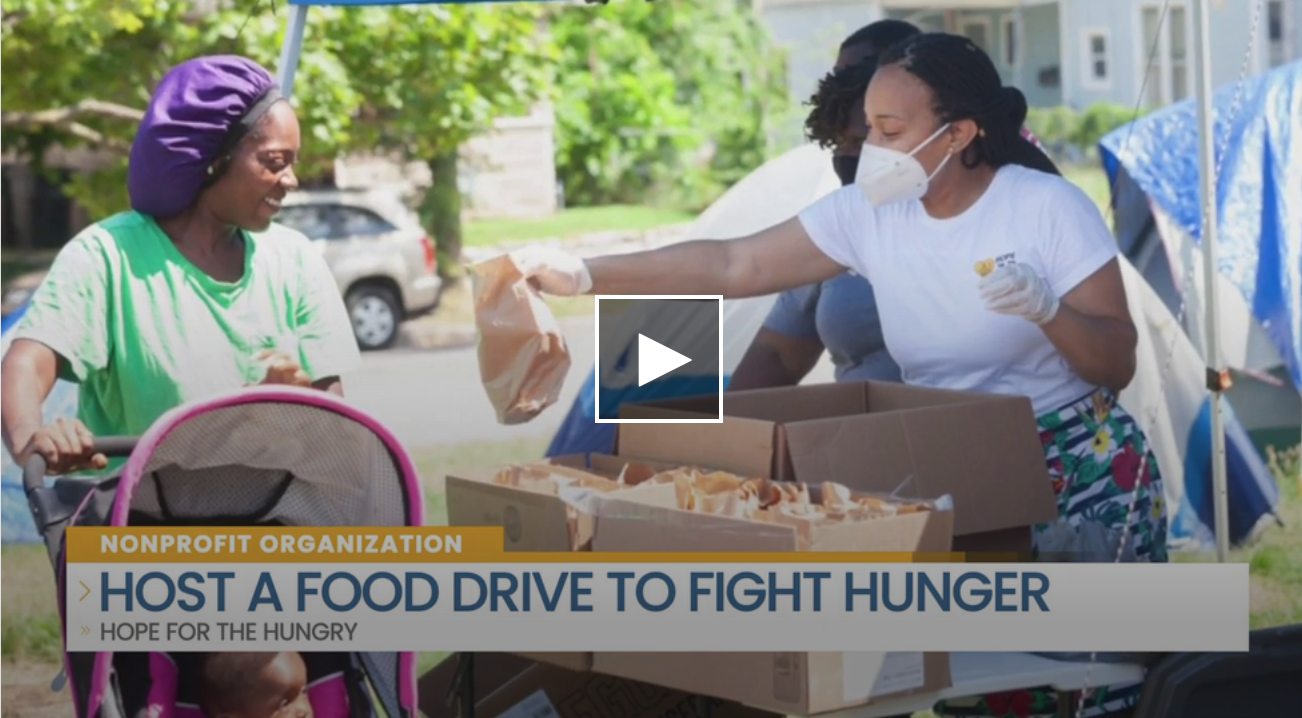 SOUTH BEND, Ind. (wsbt 22) –Food drives are important for communities to help feed those who are affected with hunger and that's why Hope For The Hungry is hosting a food drive this Saturday. Laquisha Jackson and Tiffany Reddick share more details on how you can help fight hunger in Michiana.
Don't miss the food drive happening at Riley High School this Saturday, May 22 from 12 P.M. – 2 P.M.
Riley High School Food Drive | May 22, 2021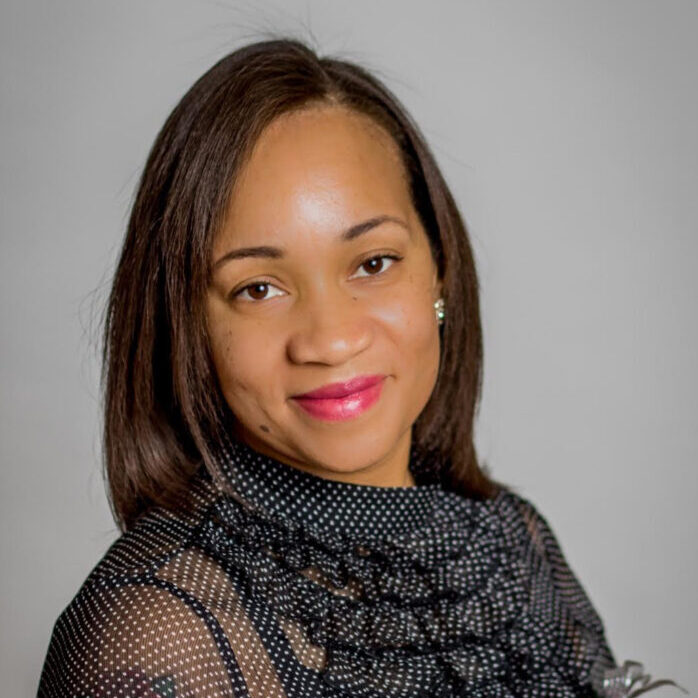 LaQuisha Jackson
President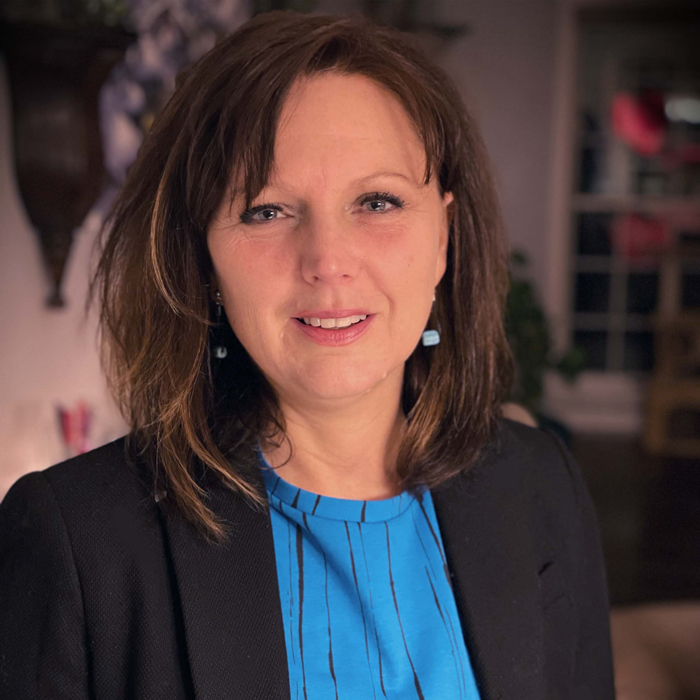 Jennifer Bauwens-Byers
Board Member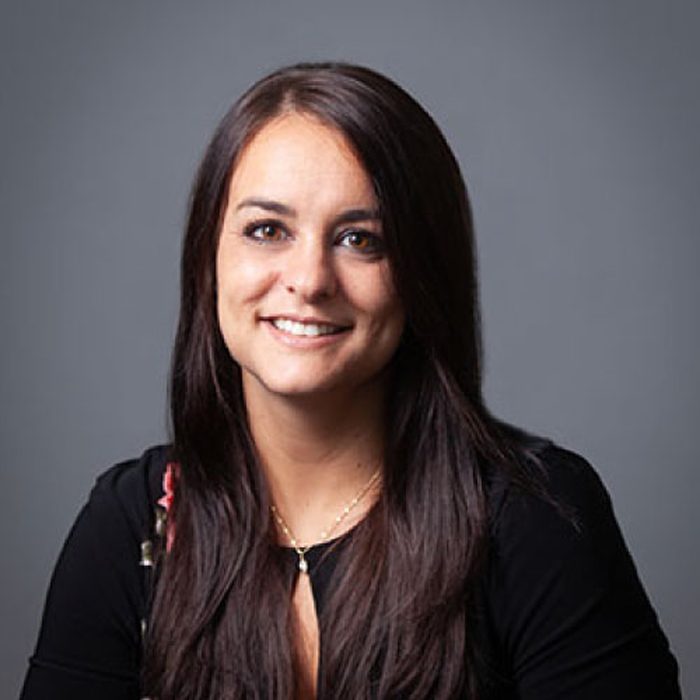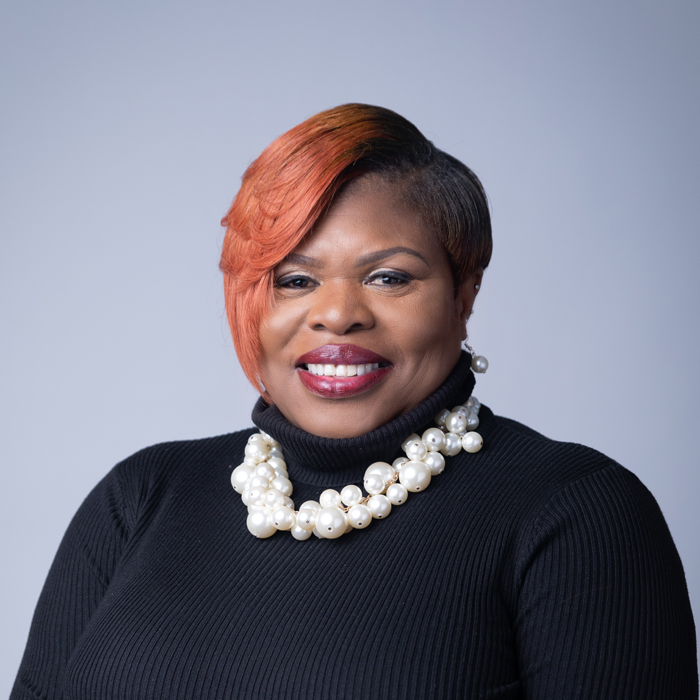 Donna Johnson
Board Member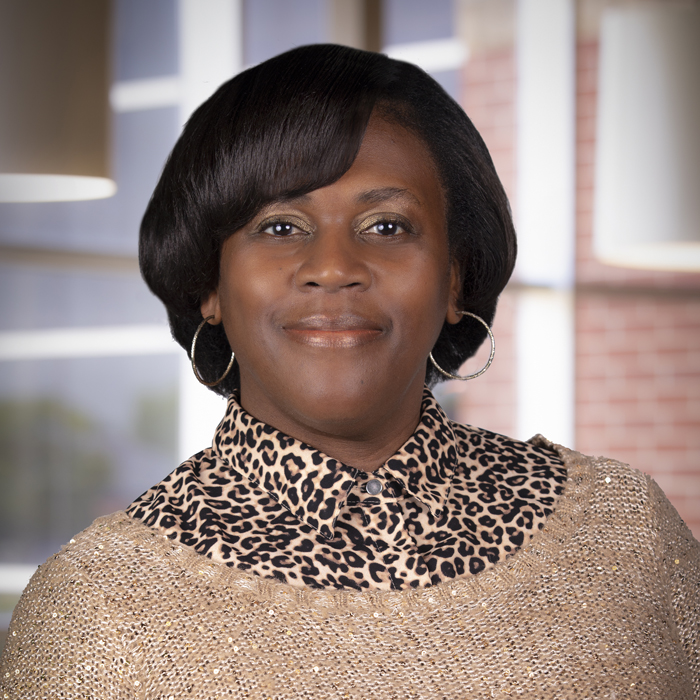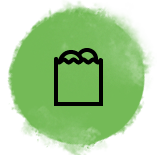 Food pantry
Hope For The Hungry is implementing a pop-up pantry program. Our goal is to setup our pantry at different locations throughout the city of South Bend.
2023 Pop-Up Pantry Dates 
January 21st | 11:00am – 1:00pm
February 18th  | 11:00am – 1:00pm
March 18th  | 11:00am – 1:00pm
April 15th  | 11:00am – 1:00pm
May 20th  | 11:00am – 1:00pm
June 17th | 11:00am – 1:00pm
July 15th | 11:00am – 1:00pm
August 19th | 11:00am – 1:00pm
September 16th | 11:00am – 1:00pm
October 21st | 11:00am – 1:00pm
November 18th  | 11:00am – 1:00pm
December 16th | 11:00am – 1:00pm
Location: NNN Community Center 
1013 Portage Ave. South Bend IN.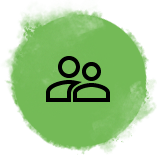 education
It is our goal to be an impact and provide proper food handling education. More information about our training sessions will be coming soon.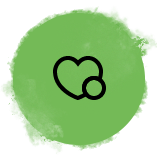 Serve
Serving the community with passion by feeding the hungry through food give-a-ways, providing a sense of hope to the community.
Partner with us
Hope for the Hungry wants to impact  the Michiana community by providing proper food-handling training, a food pantry, and a soup kitchen. We're asking for your partnership to help fulfill this mission. Your help is needed now more then ever with the onset of the COVID-19 pandemic. No one should go hungry, especially during this time. We can't do it alone, you can help by partnering with us. 
Volunteer
Hope for the Hungry is committed to developing and implementing strategies to alleviate hunger and ultimately affecting the overall health in the Michiana community. Volunteers are needed to help our organization run smoothly. Sharing your time and your talents really makes a difference to those in need. Please click the sign up button below to learn more about our volunteer opportunities.
Contact Us
 To request more information about our program or to sign up for volunteer opportunities please email us directly at [email protected]
Hope for the hungry is proudly sponsored by: